An Italian vigneron
in Bulgaria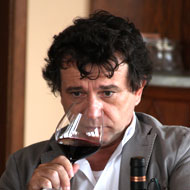 Edoardo Miroglio winery is located in the Thracian valley in the village of Elenovo, on 22 km. From Nova Zagora. The winery is surrounded by vineyards spreading on rolling hills, a lake and green lawns, which provide excellent conditions for the development of wine tourism.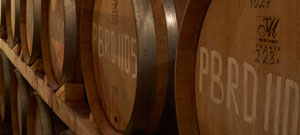 The cellar
The Edoardo Miroglio wine cellar was designed and built in 2002 for the production of white wines by...
ENTER »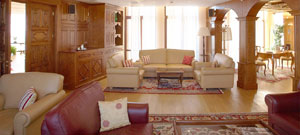 The hotel
Soaring over the "Edoardo Miroglio" wine cellar stands Hotel Soli Invicto, with 10 elegantly-furnished rooms...