Cellar
Edoardo Miroglio winery was established in 2002 with first production in 2005.
The winery is located in the central part of an array of approximately 220 hectares of vineyards, which cover the hillside of Saint Ilia which descends to the village of Elenovo.
The annual production capacity of Edoardo Miroglio Wine Cellar is approximately 1 million liters of wine. The production cycle covers all technological operations - from primary grape processing to wine bottling.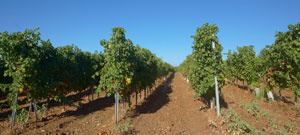 Vineyards
Elenovo is a highly important terroir for quality wine production. In this well-defined area...
ENTER »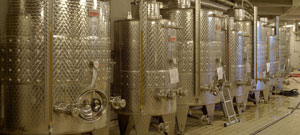 Winemaking
Classic (or champenoise) method sparkling wine production, which provides for the refermentation of wines in the bottle...
ENTER »